A great memories was unveil on the 25th December night 2021 at the 12th Edition 9jatopmodelsnite tagged – Glamour Night.
It was a huge success to brag about if is to say. The actors, comedians,models, DJ's, our Hosts and HypeMan's was on point and we count it all joy.
One thing we taught that night is how to "Smile Often And Give Our Frown A Rest."
The only medicine that needs no prescription, has no unpleasant taste, and cost no money, is laughter.
A smile is a curve that you throw at another and always results in a hit. A smile goes a long way, but you're the one that must start it on it's journey. Your world will look brighter from behind a smile, He who laughs, lasts.
Hear and take this word home "There is a facelift you can perform yourself that is guaranteed to improve your appearance. It's called a smile" as a model you're expected to improve in your daily beauties by putting a simple smiles in your face kingdom! Lol.
9jatopmodelsnite 12th Edition was a smile till we meet again in this 2022!!!
We want to use this medium to also advise our Kings and Queens to always Get Caught Dreaming at least you stop and daydream once in awhile. And let your imagination roam and give it a chance to breathe. It's not too late for you to start thinking more creativity.
…And thanks too everyone who contributed in one way or the other to the successfulness of our event; may God bless you abundantly in Jesus name, Amen.
Signed by: Mic Dunamis organizing committee
12th edition 9jatopmodelsnite – tagged: #theglamournight Celebrating hardwork & excellence since 2008!! @9jatopmodelsnite
Inspired by: @micdunamis
Powered by: @entinspiredtv and @theblendent
Sponsored by: @ambiancelagos
Supported by: @drinkamber @nmaawards
🎥 @abillasunshine_pictures @films.infinite
#9jatopmodelsnite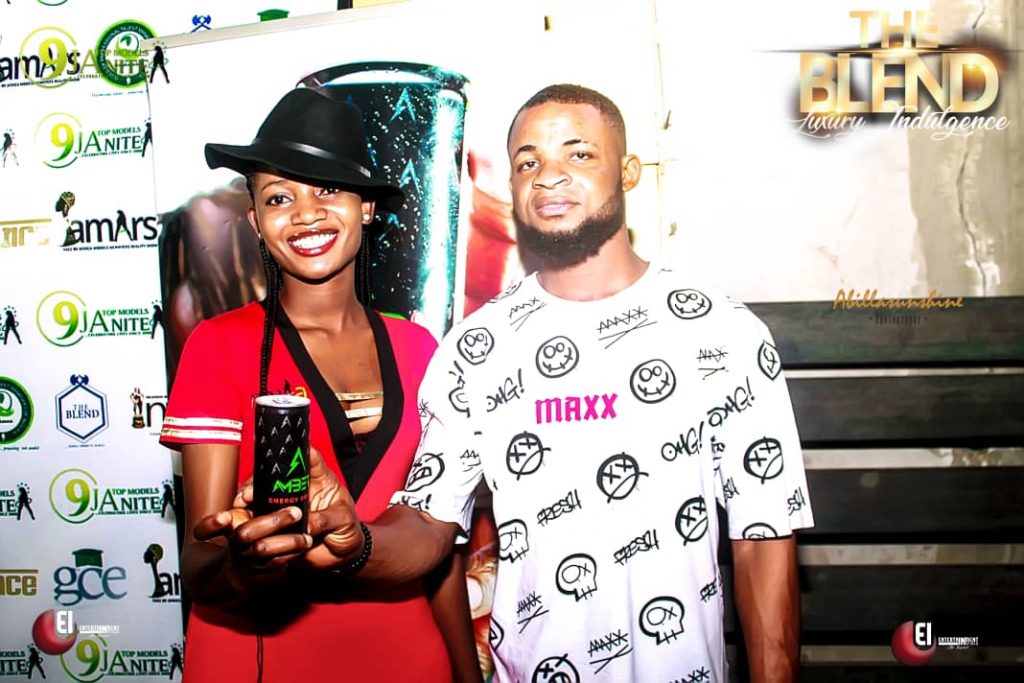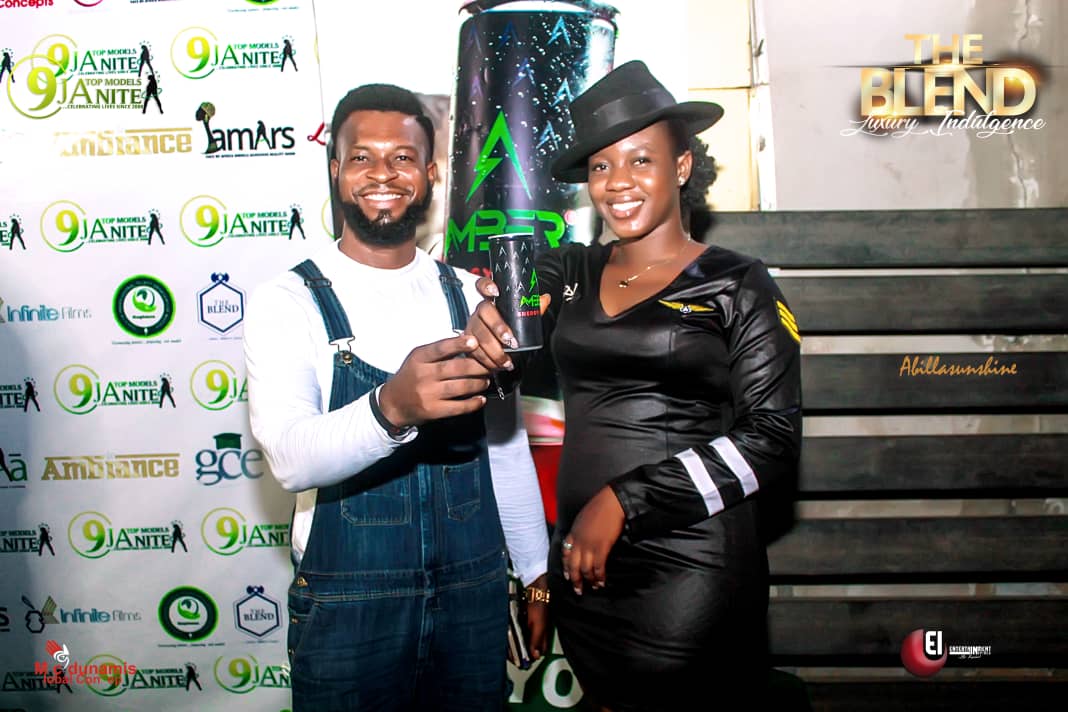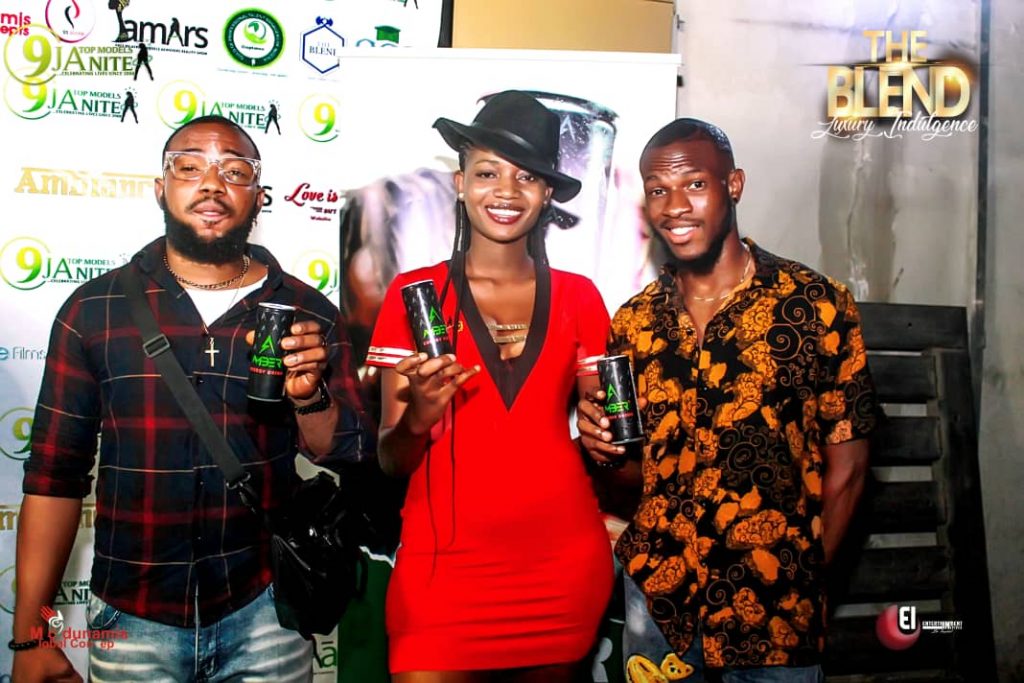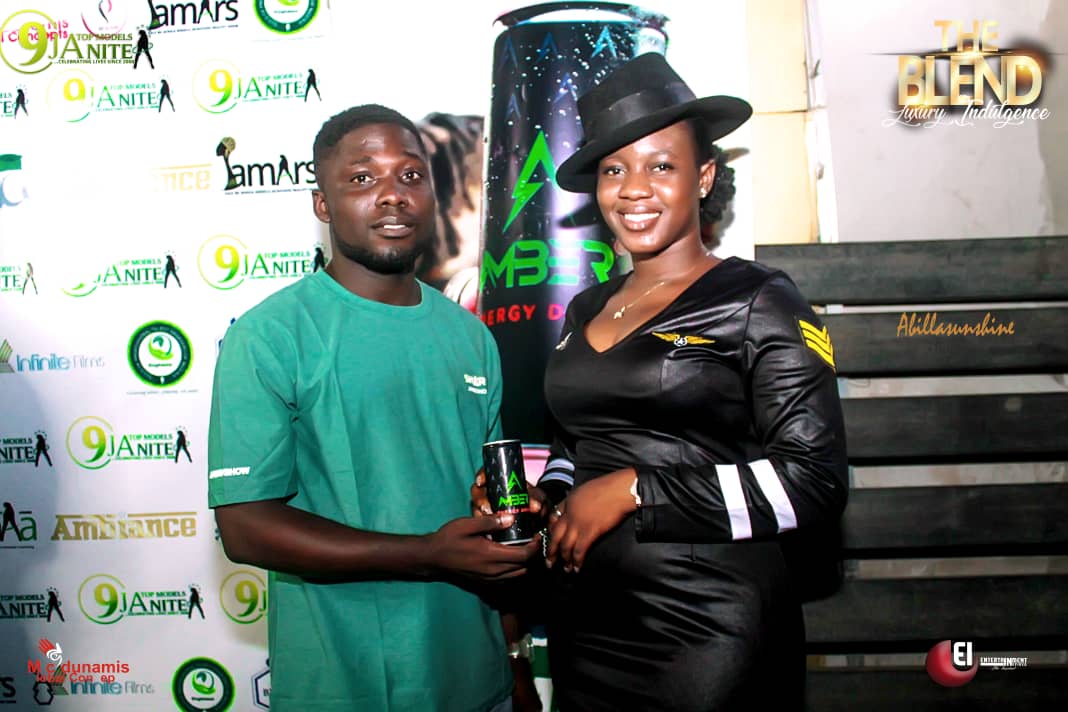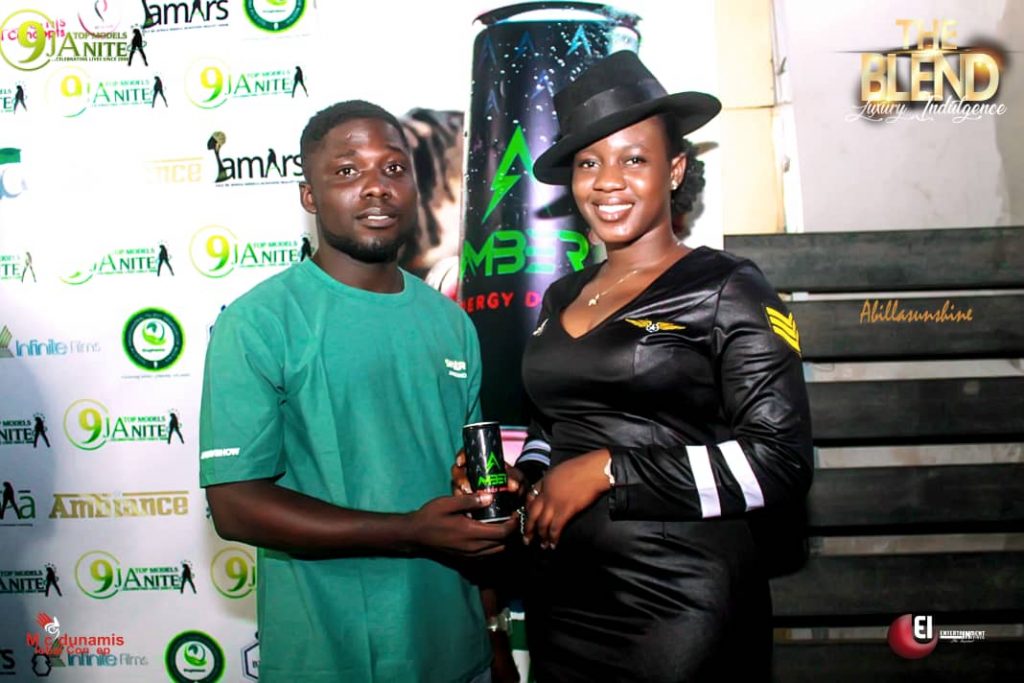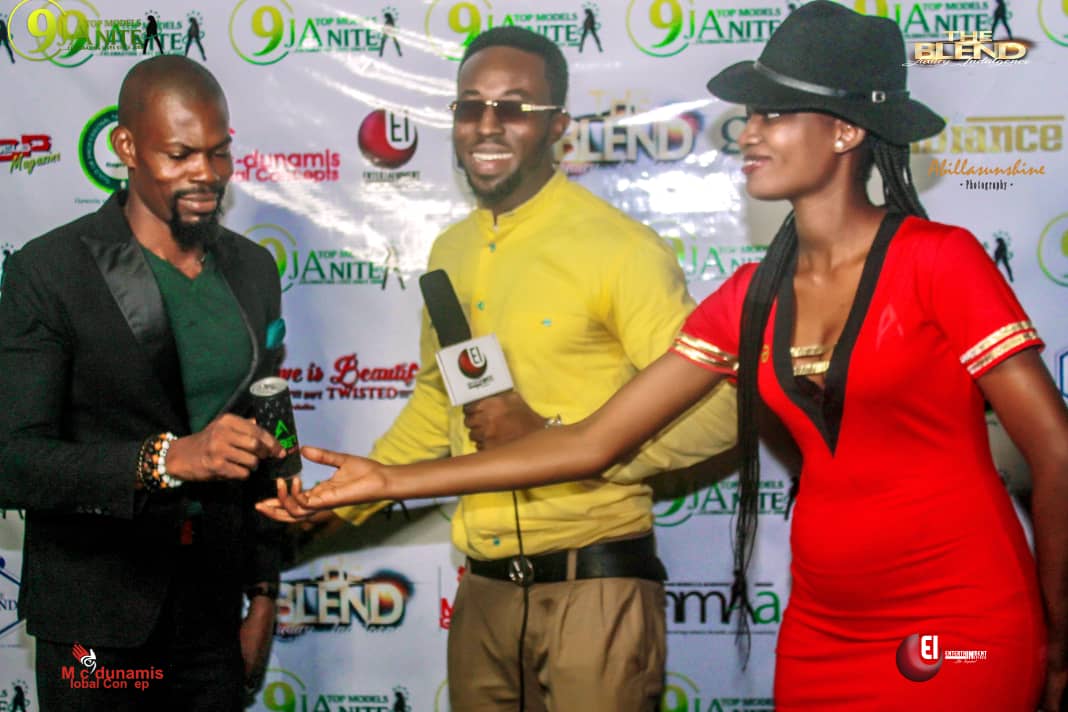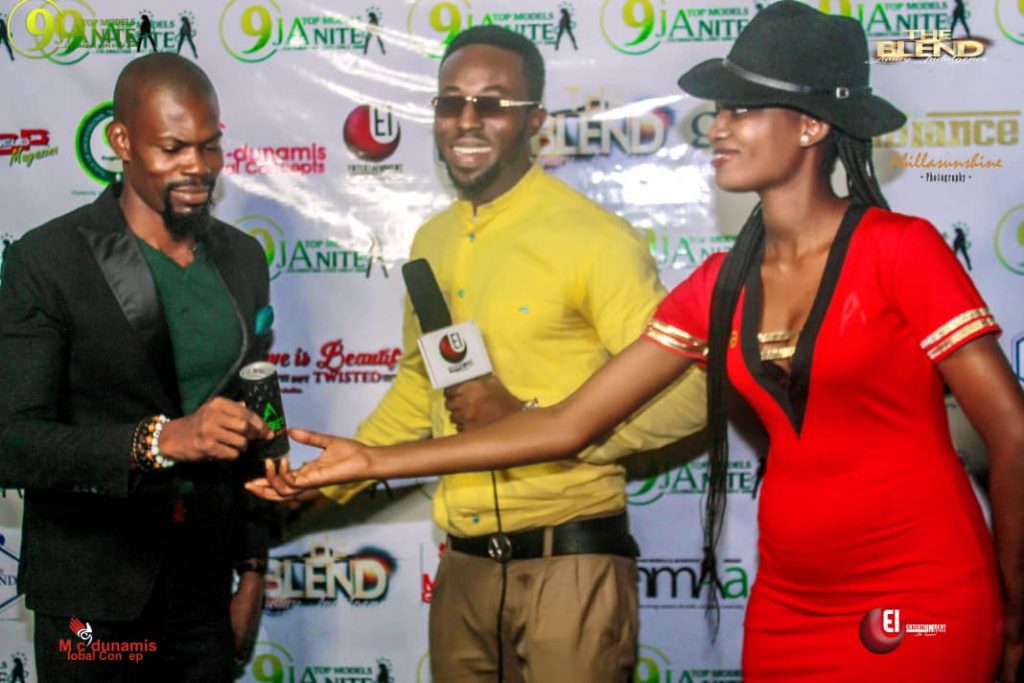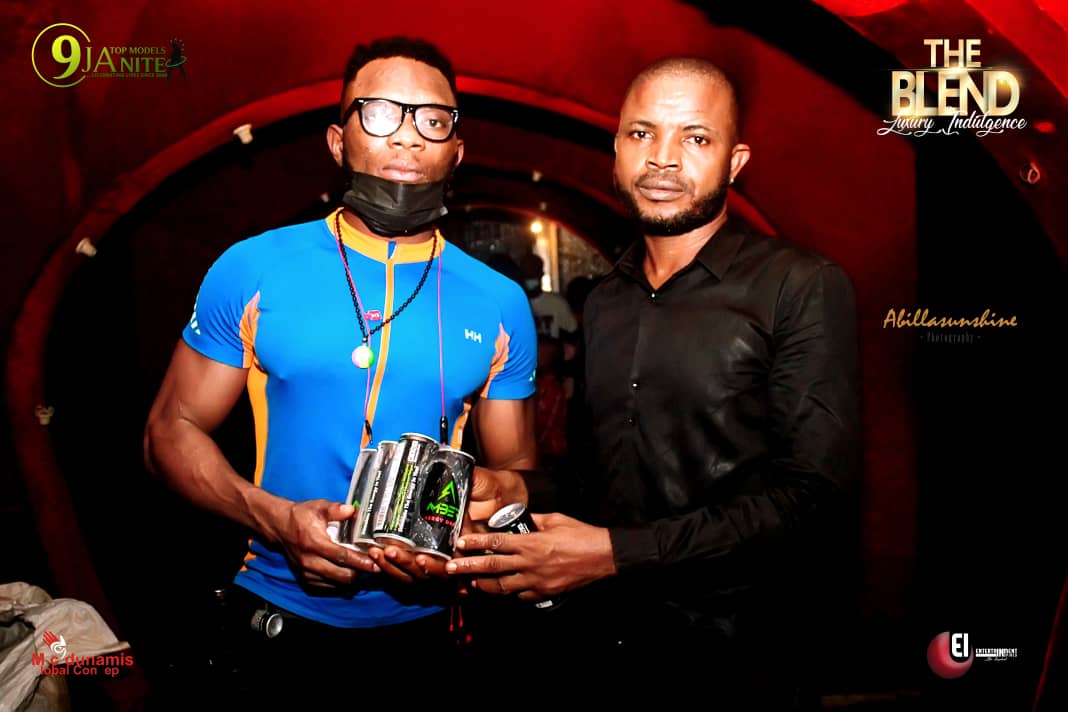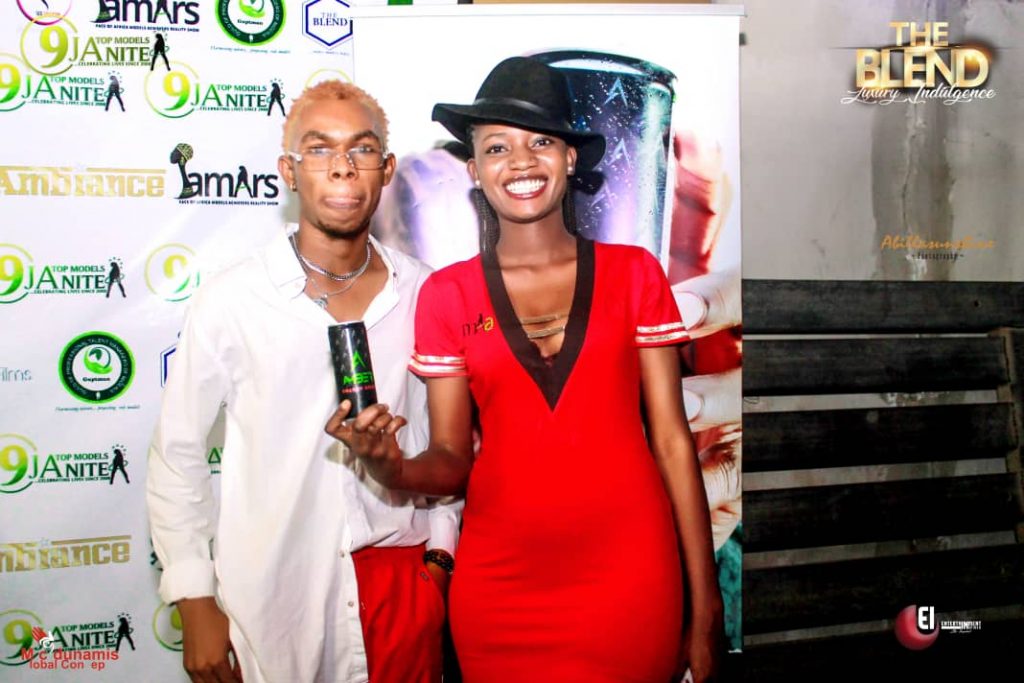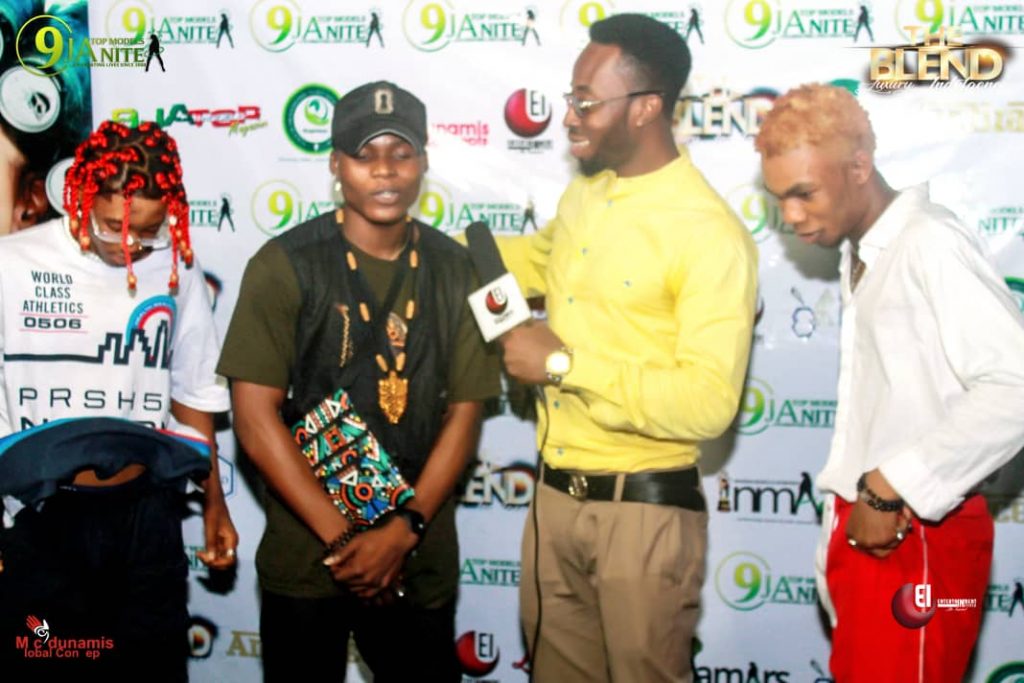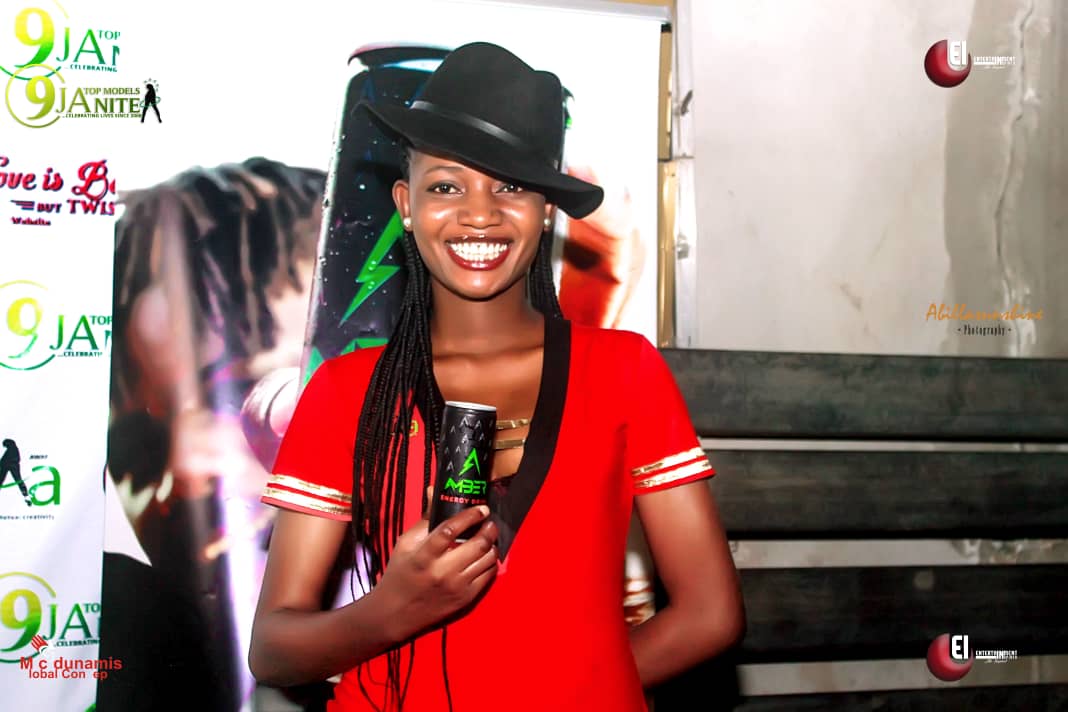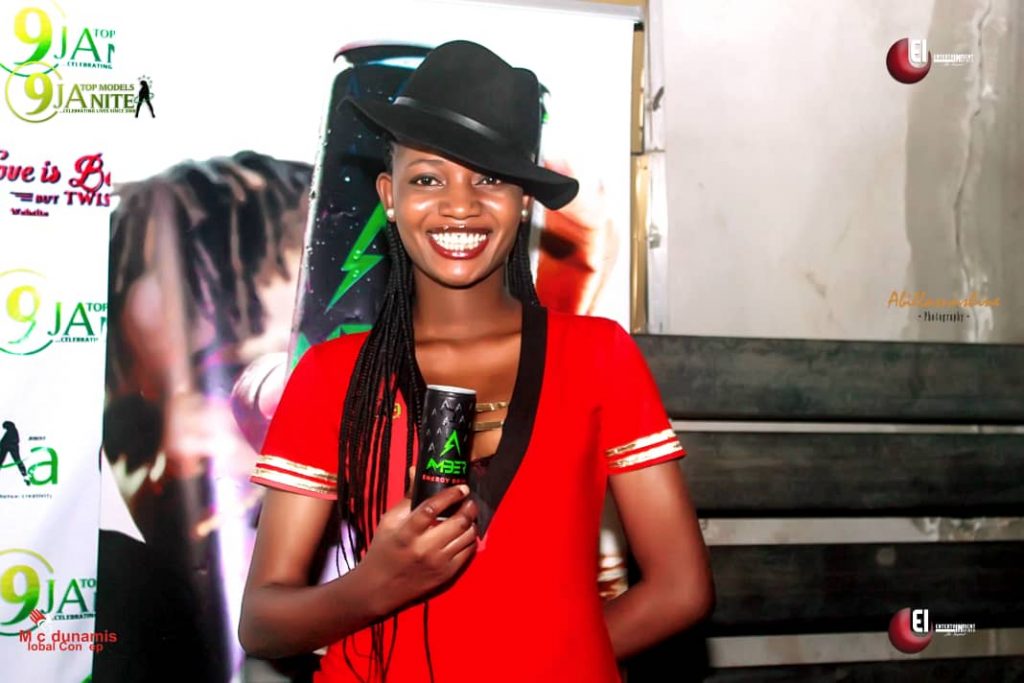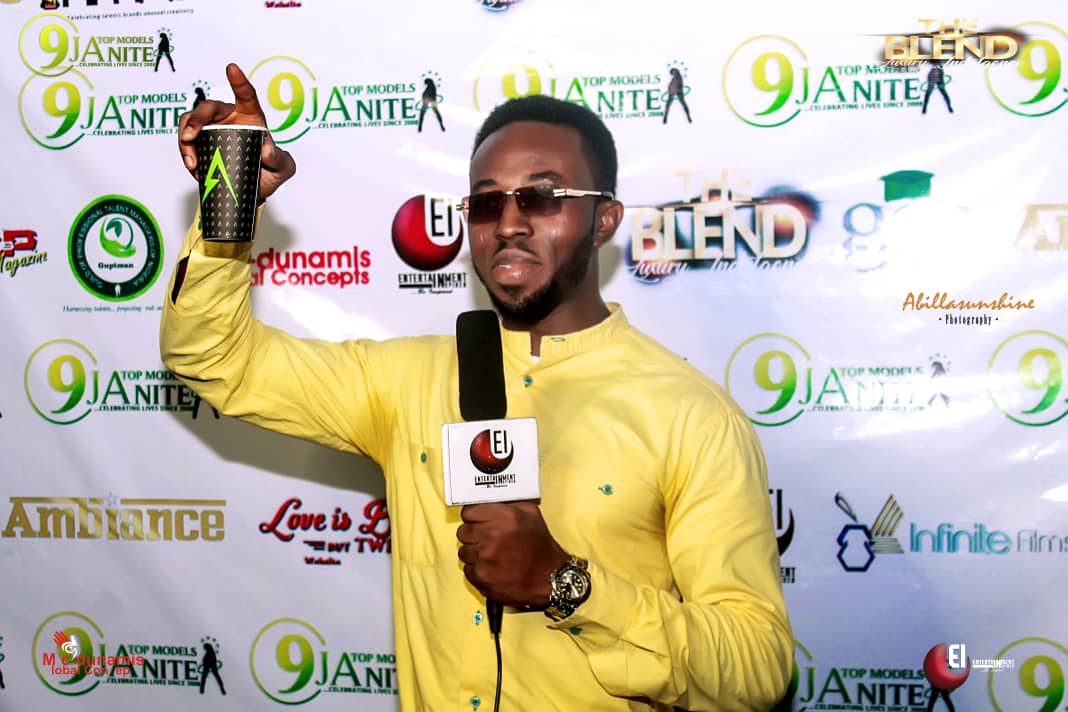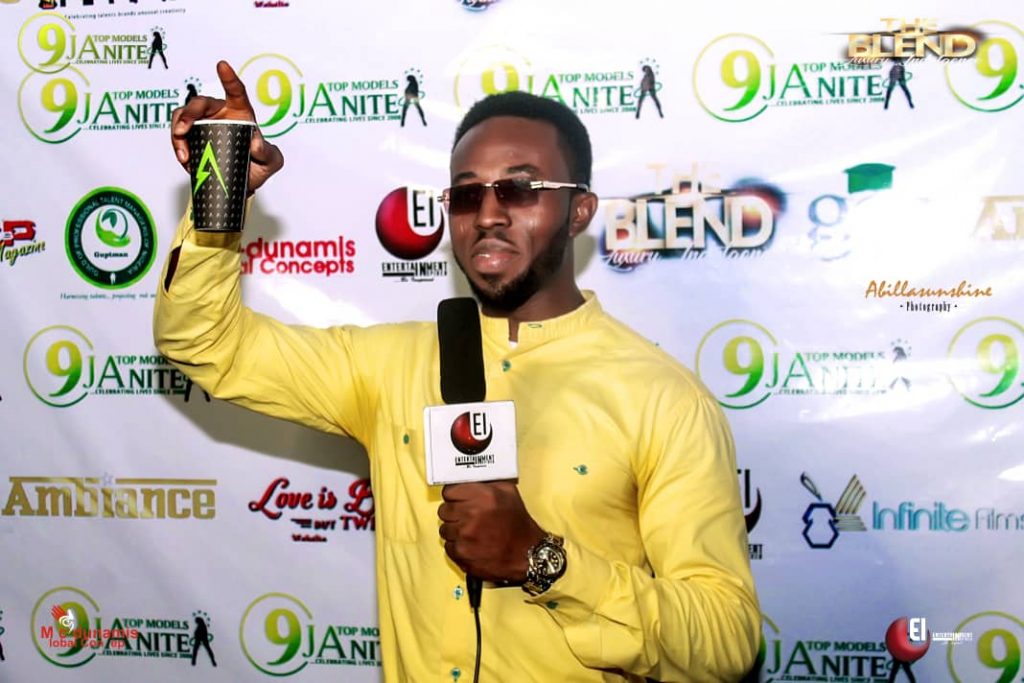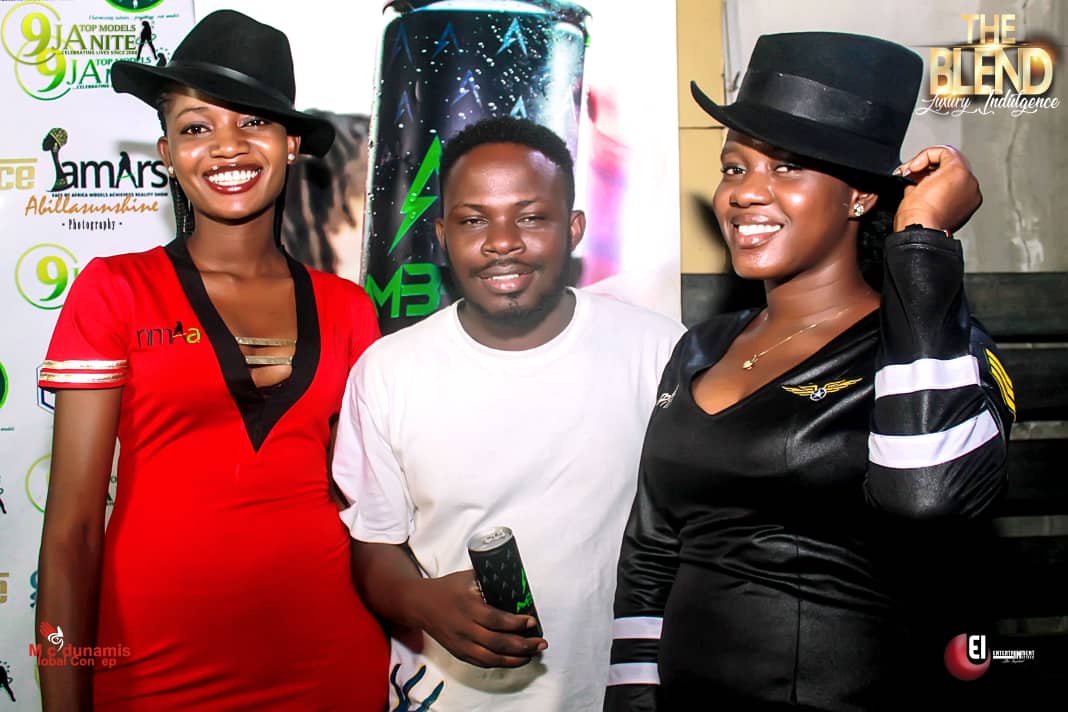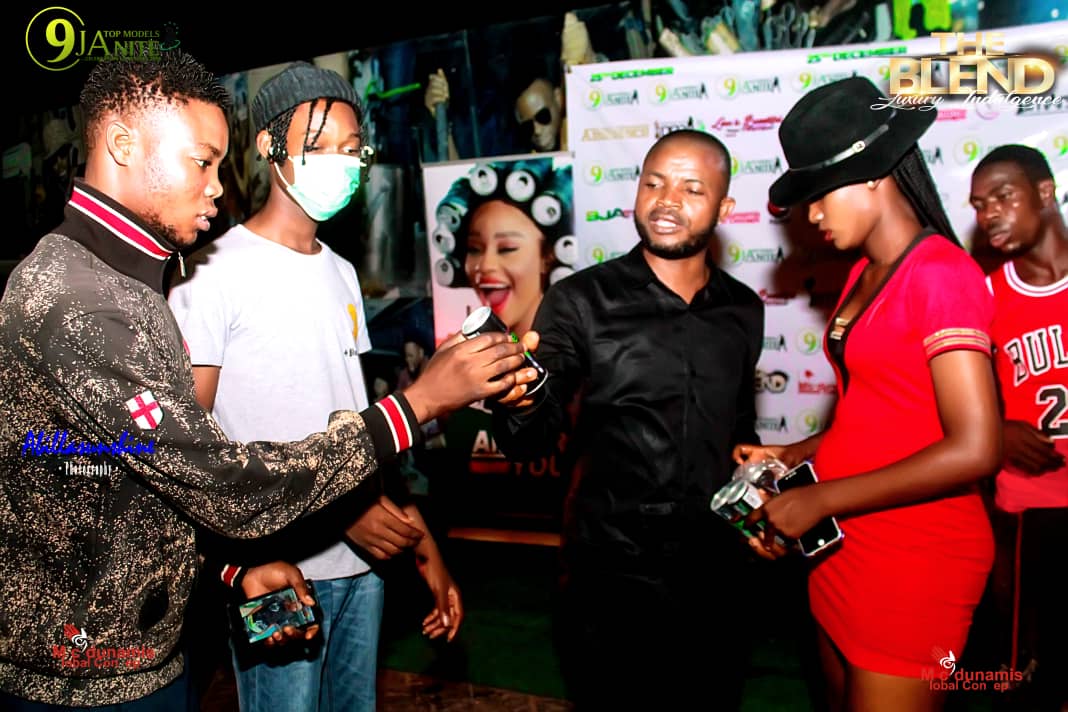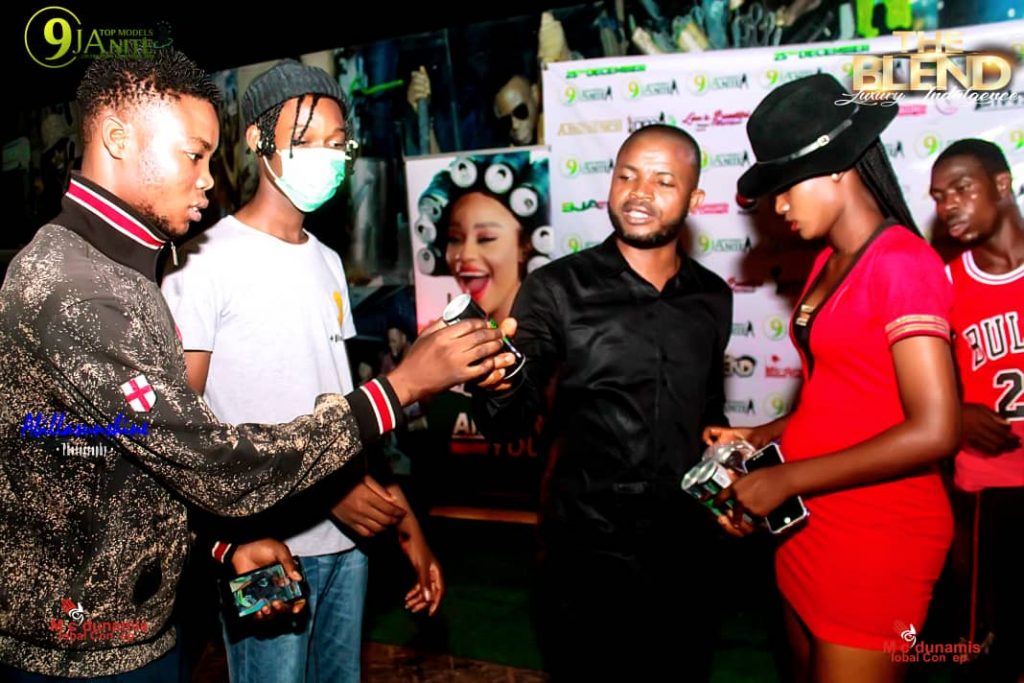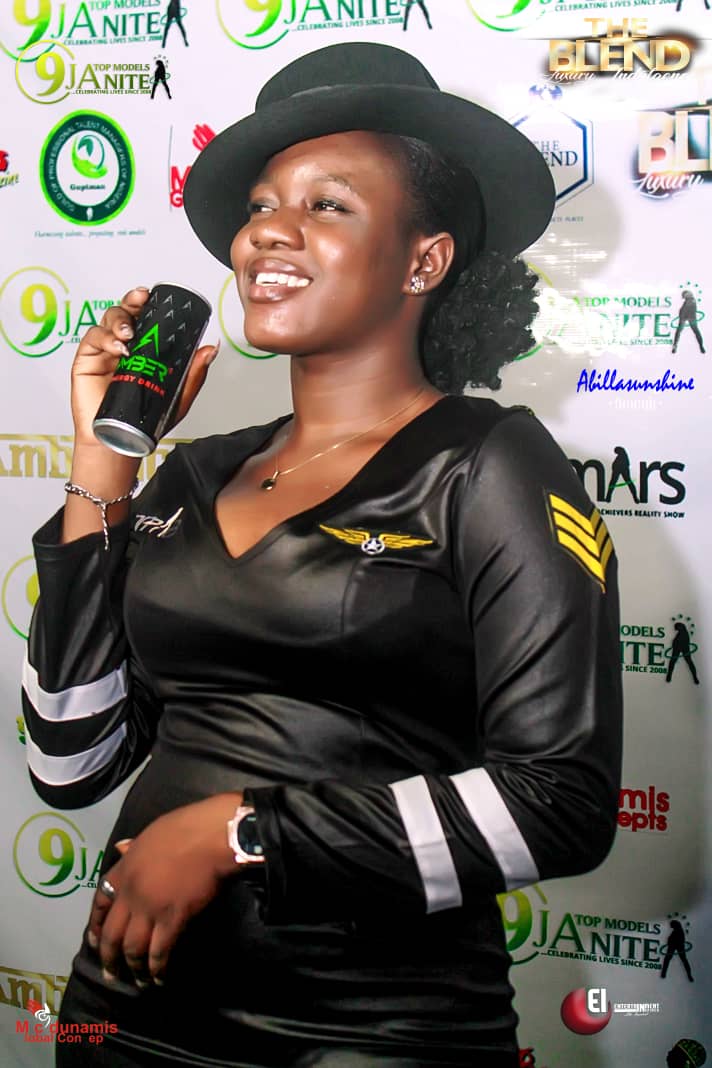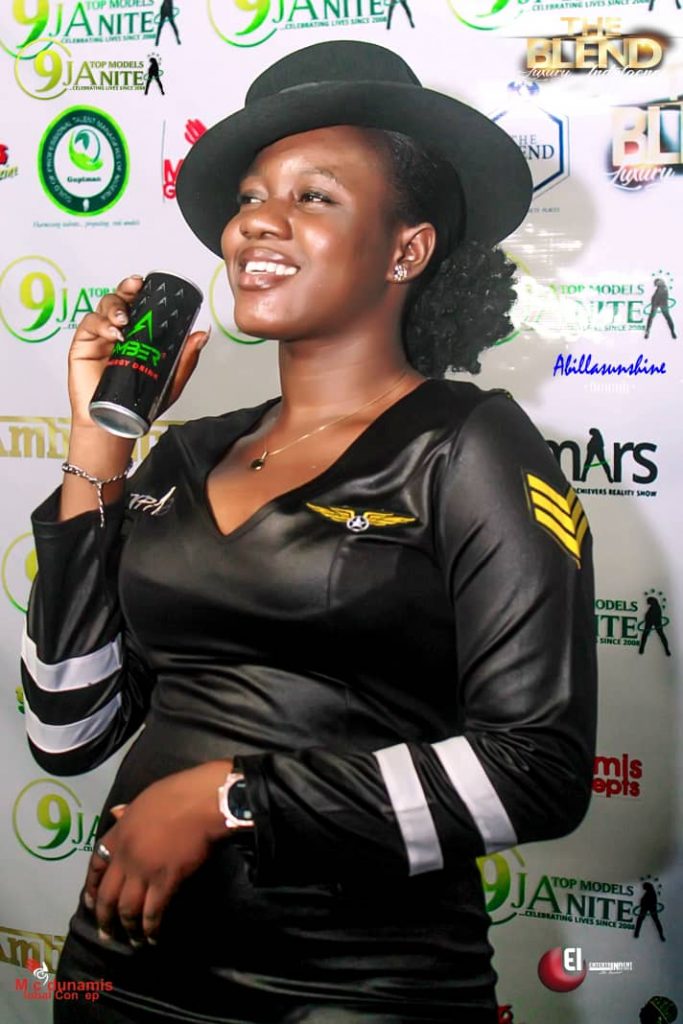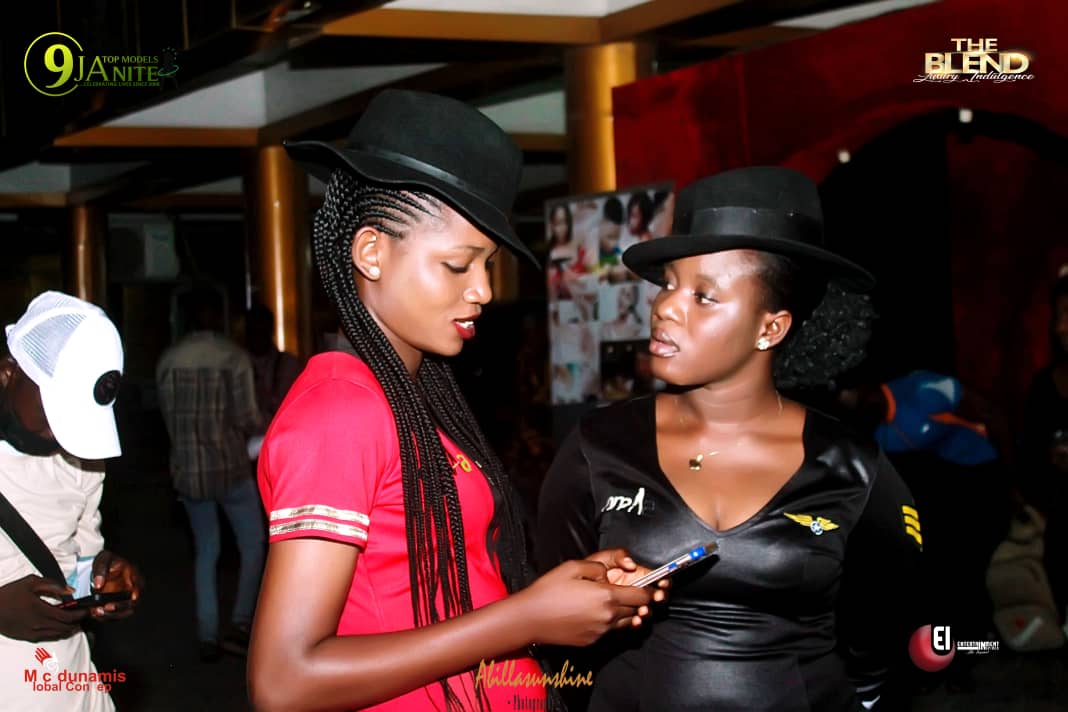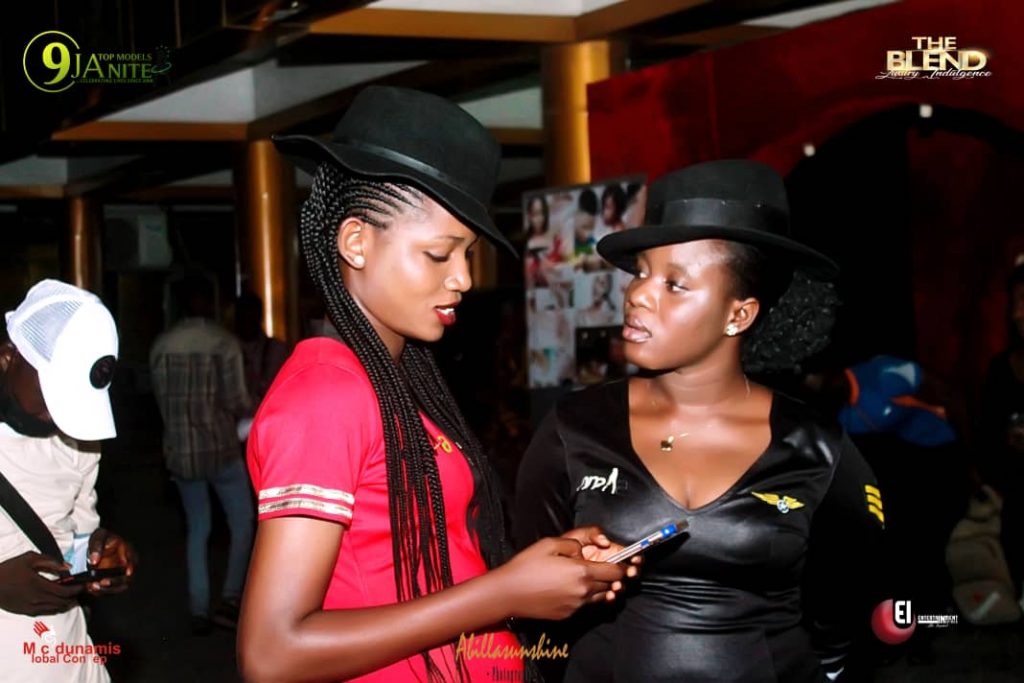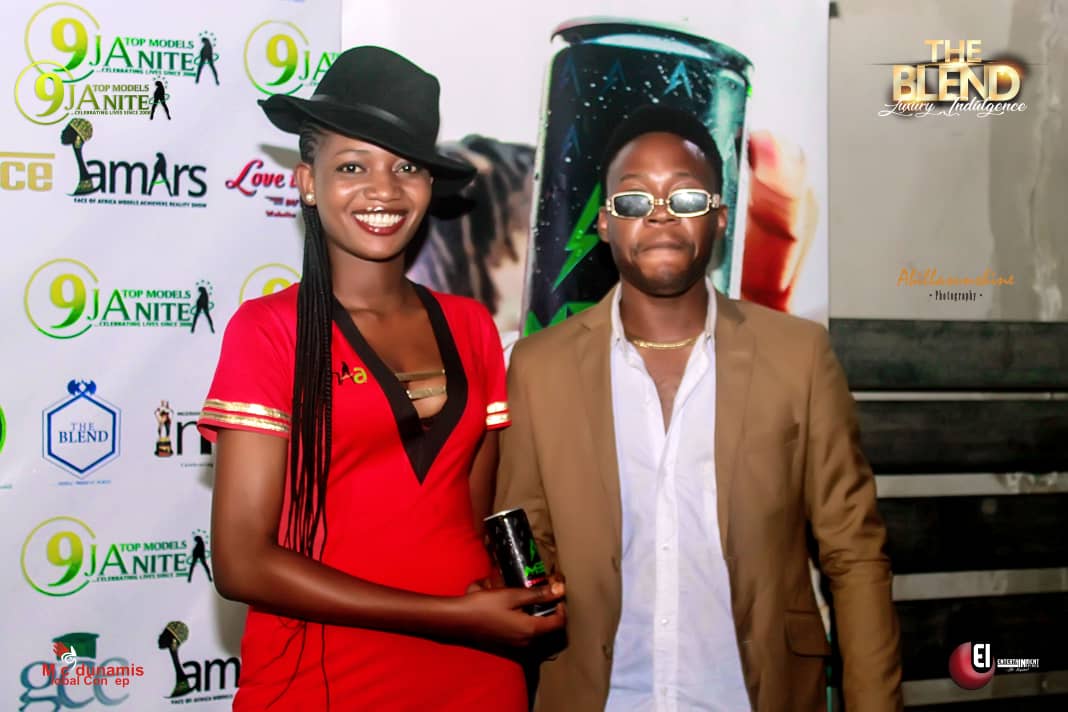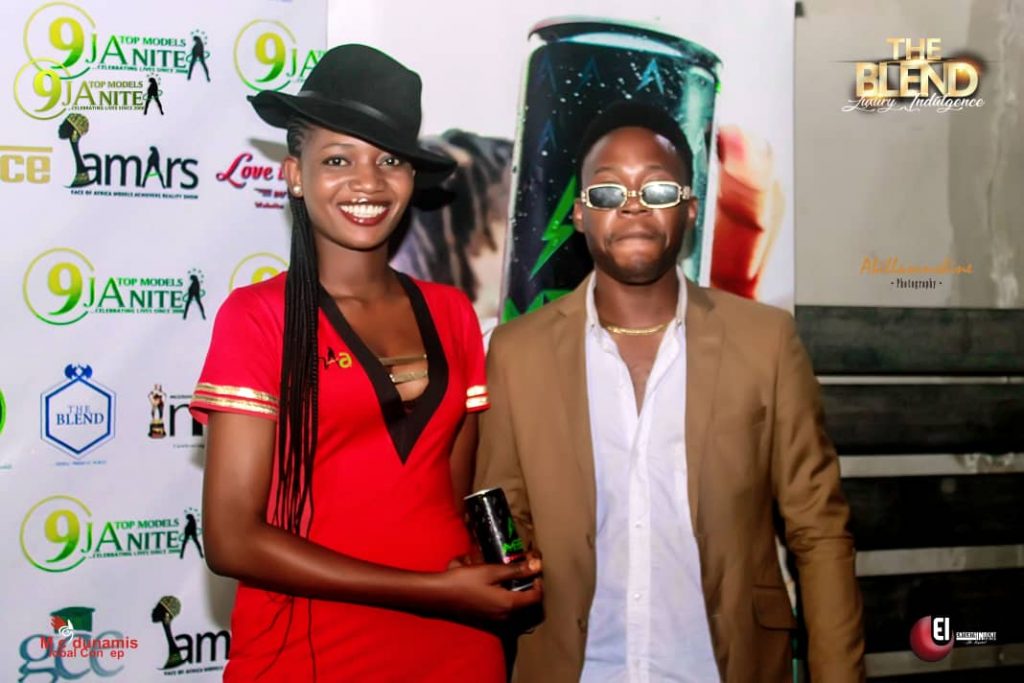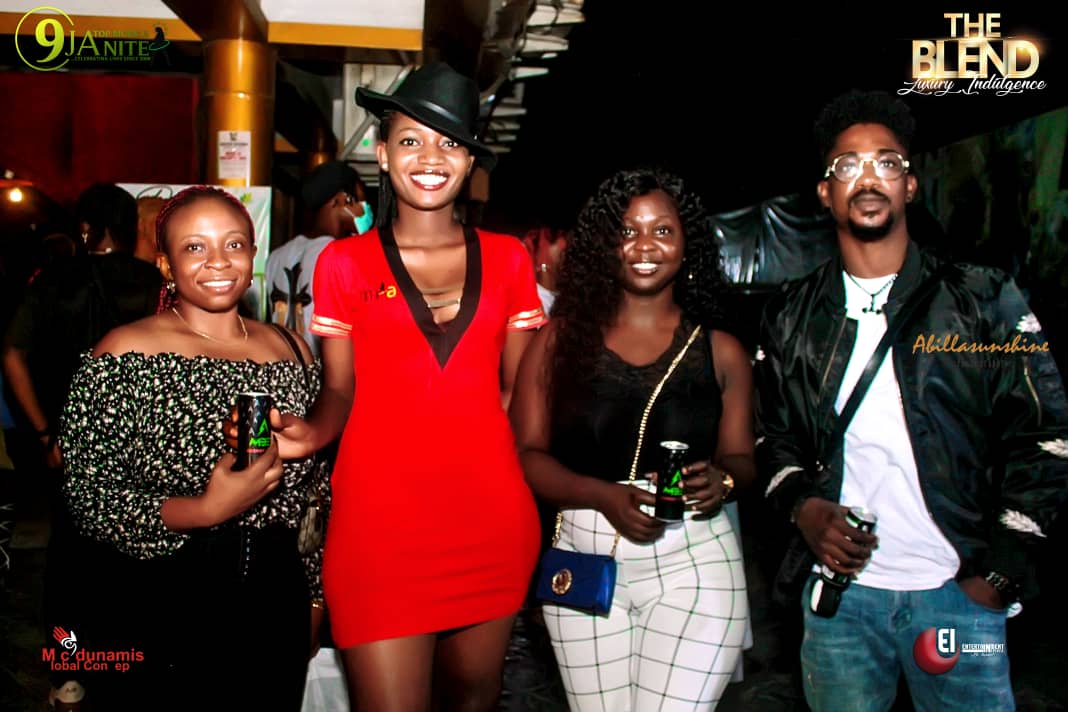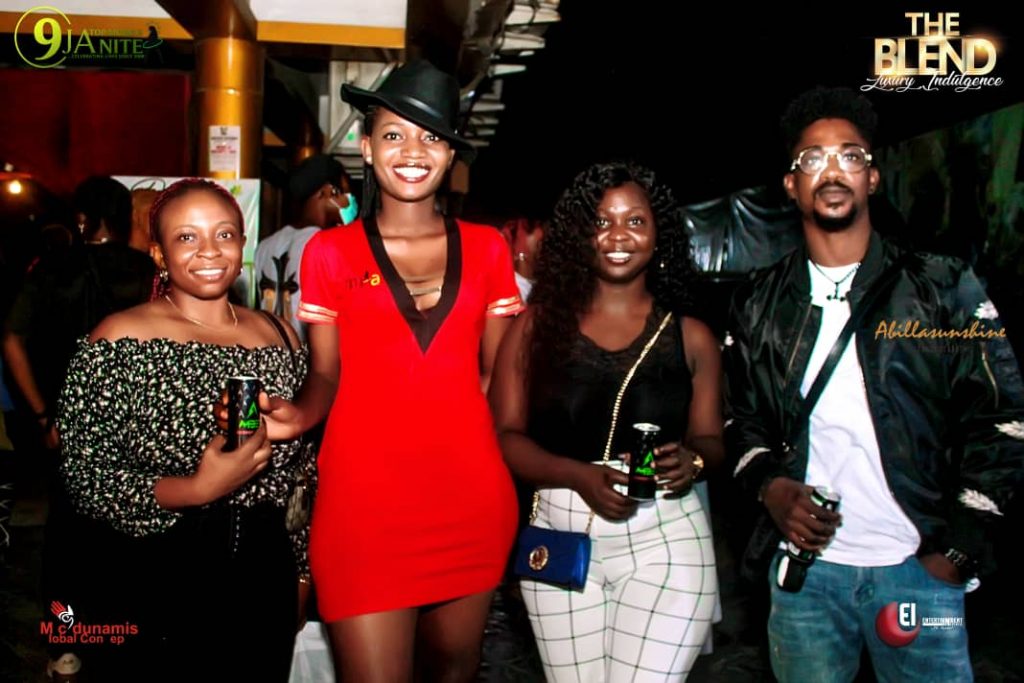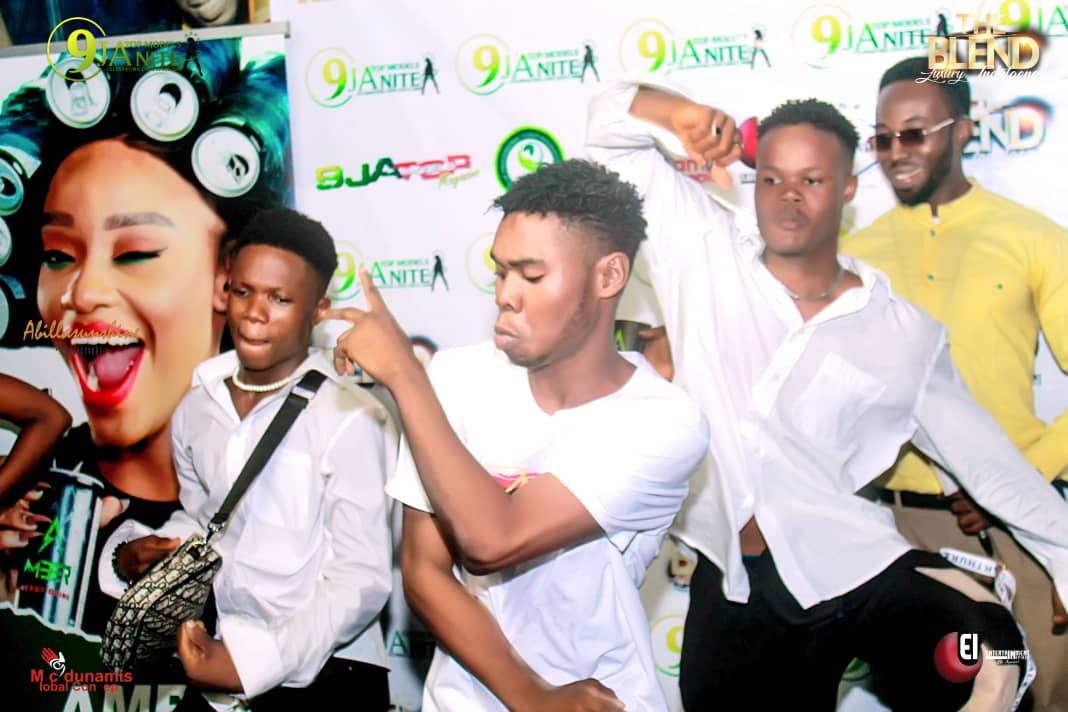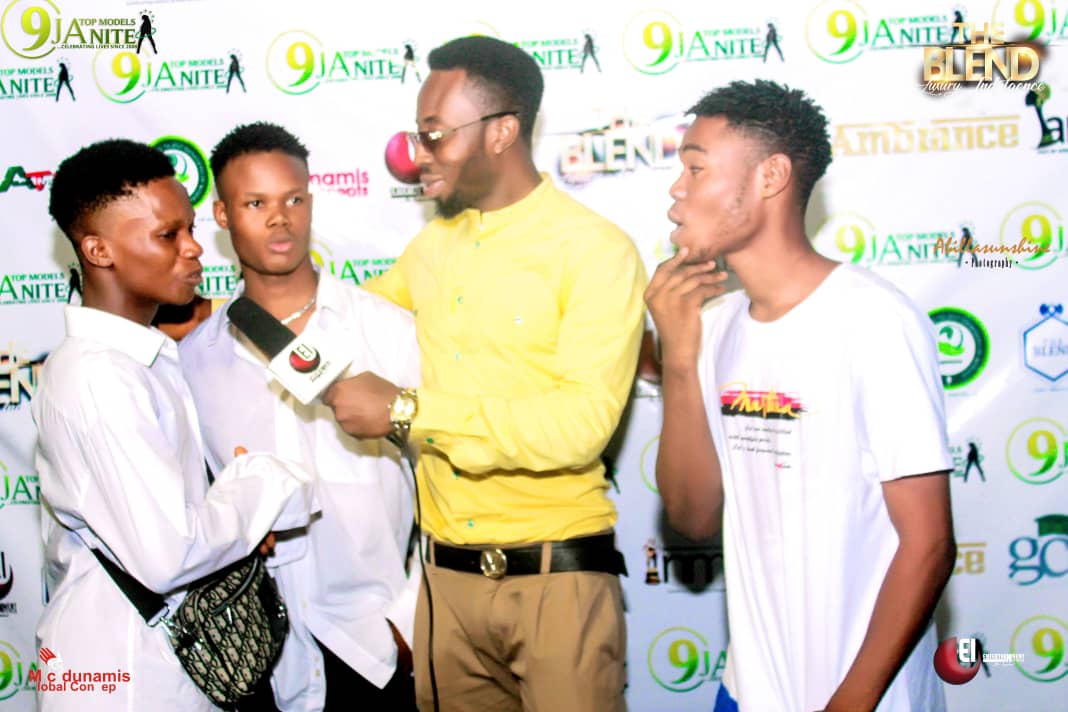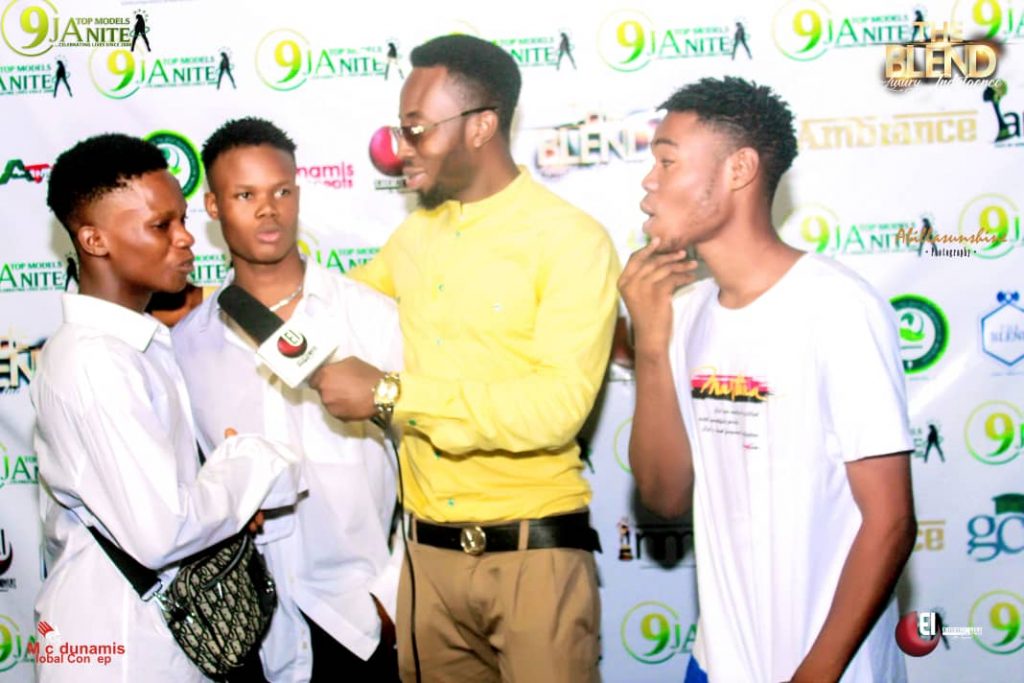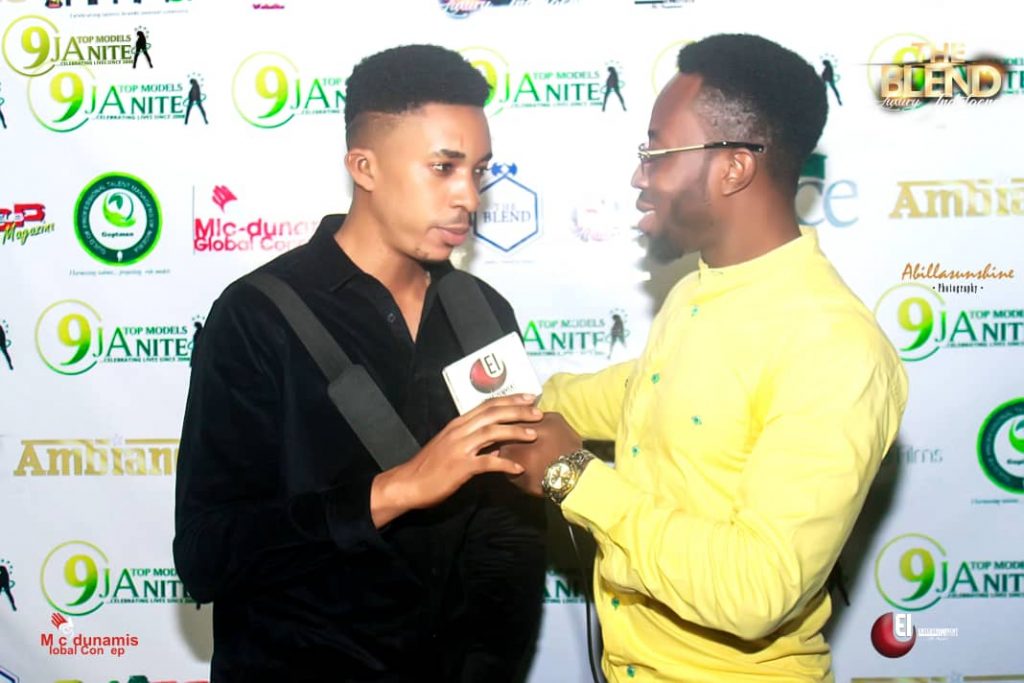 For more information please follow us on Instagram @entinspiredtv @nmaawards @theblendent @micdunamis @9jatopmodelsnite
Also stay tuned and kindly subscribe to https://entinspiredtv.com.ng/tv/ youtube channel to watch trending videos