Eight year old June Alaare Wise has already discover her passion right from the age of three.
At the age of three, she would stand at the front mirror and put on a pose like professional models, she would walk like the professionals and walk like she's on stage.
With the interest of the mother she hired professional professional models to teach her how to walk and put up a stance and also act like models.
She started as a professional model at the age of six years.
June isn't just a model, she is a poet and also goes to school
The eight year old talked with BBC Nigeria, saying "she has modeled for different brand and has even lost count of them"
Even wit her achievements, the young model said she has never thought of what she want to be in her later future
"I think i would like be singer or a dancer but maybe tomorrow, I can decide to be doctor or pilot. As children we do not have an idea on what we want to be. We get huge imagination." June said.
For children that have the passion of modeling little June has an advice
"This road could be small at first but I'm here today because I think positive. I get discipline. I know when I'm to suppose work and when I'm suppose to play. But the most important thing is think positive."
People reaction to the young and beautiful model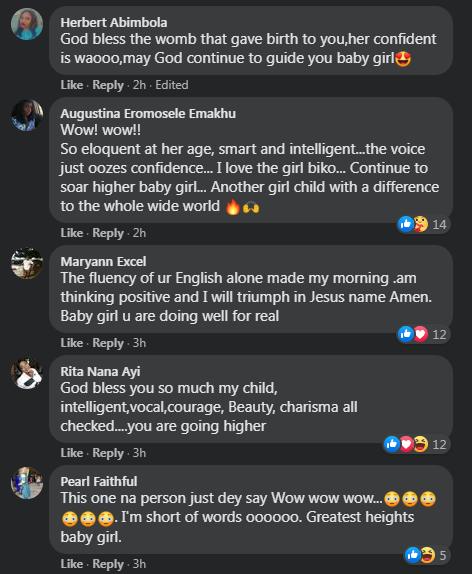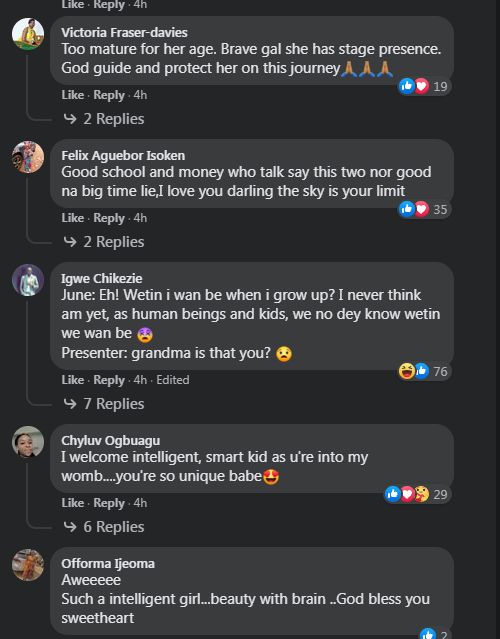 For more information please follow us on Instagram @entinspiredtv @nmaawards @theblendent @micdunamis @9jatopmodelsnite
Also stay tuned and kindly subscribe to https://entinspiredtv.com.ng/tv/ youtube channel to watch trending videos